scroll
IN A LAND
RICH WITH ART,
NATURE,
WATER AND TRADITIONS…
HERE OUR REALTY
WAS BORN.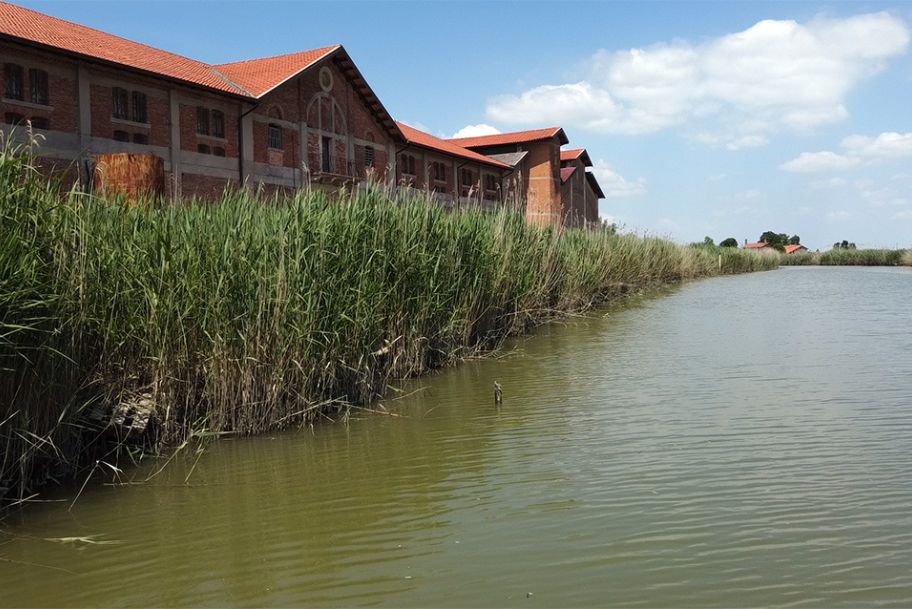 Our extensive wine making experience in this area means that the grapes we cultivate are the result of very careful natural selection, in perfect harmony with land and climate and we scrupolously control the whole process, from the vineyard to the bottle, giving genuine, fragrant and high clas products.
GUIDED VISITS
The Casere farm is open and available all year round for guided tours of the cellar for small or large groups, even up to 40 people!
On average, a guided tour lasts about two hours and reservations are required:
tel: +39 0421 88036
info@aziendacasere.com
We carry out customized packages for every single need.
IL TOUR COMPRENDE
Visit to the vineyard
Visit to the cellar with explanations on the processing techniques
Wine tasting
Possibility of buying wines
Hai l'età legale per bere alcolici?
Per accedere devi essere maggiorenne o avere l′età per consumare legalmente bevande alcoliche.
Si, ho l'età'
No